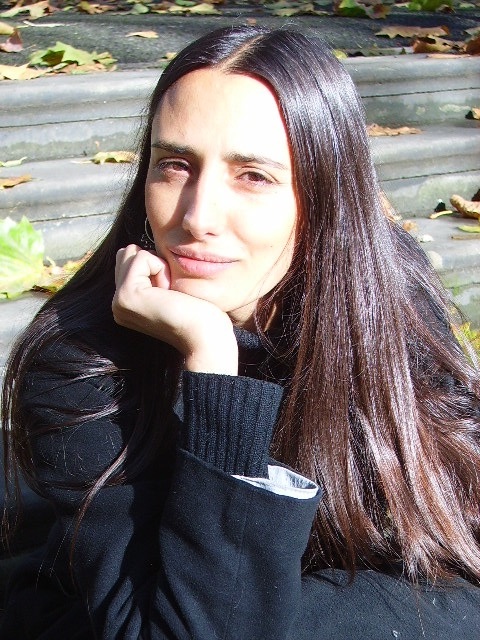 Welcome Phaedra!!
Our new, amazing Acupuncturist, Phaedra Barratt comes all the way from the United Kingdom, to live and establish a practice in San Miguel de Allende.
You will get the opportunity to know more about Phaedra's approach to Acupuncture, and give her a warm welcome to our community.
About Phaedra
Phaedra studied Acupuncture in London, England and in 2008 was awarded a Bachelor of Science Honours Degree in Acupuncture from the University of Portsmouth.
The following year, she studied and worked alongside Doctors of Traditional Chinese Medicine (TCM) at the prestigious University of TCM in Chengdu, China. Phaedra is a Member of the British Acupuncture Council (BAcC). Members of the BAcC must satisfy high standards of professional care and be fully qualified traditional Acupuncturists.
Read more about Phaedra here.