I've told my children that when I die, to release balloons in the sky to celebrate that I graduated. For me, death is a graduation.
– Elisabeth Kubler-Ross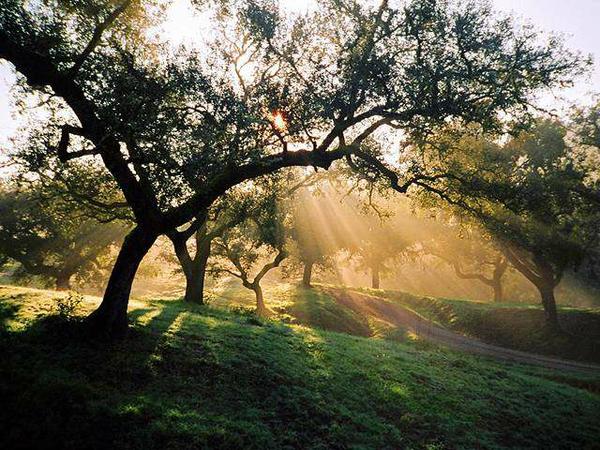 I have been a psychologist for almost four decades. There have been several occasions in my professional life when I have dealt with death closely. I have also experienced the loss of both of my parents; and the loss of a dear mentor. They have all been painful, of course: every death of a loved one leaves a big blank space in our lives. However, these losses were also profoundly spiritual events that have transformed me for the better – death is, after all, one of the greatest 'mysteries' of the human experience. When we come in contact with death, everything changes because we see the world through different eyes.
At this moment, as you may or may not know, I am witnessing the process of death very, very closely. One of my dearest friends is dying. It has been very sad, and I'm not going to pretend that it's easy to get used to the idea of letting her go. I can't even think about it, let alone talk about it, without my eyes welling up…However, I want to tell you not about the pain, but about the precious and unexpected 'gift' that comes with this.
Having the privilege to be by the side of a loved one while they say goodbye to this physical world is a rare, marvelous circumstance. Sadness is intertwined with awe, with amazement, humbleness and most of all with LOTS of love. When a person is dying consciously and peacefully, their attitude inspires us and comforts us. I cannot even begin to tell you how much I am learning from this experience – I was not prepared, also, for the unique combination of nostalgia and joy. It has taken me by surprise and presented me with a once-in-a-lifetime opportunity to be more present than ever; and to see a new dimension to everything I do or say.
It's not common for the topic of death to be discussed regularly and openly. I'm not talking about just mentioning it, or knowing that we will all eventually die – I'm talking about the awareness that death is truly a part of life. It is the culmination of the process we are all in – and everything we do is more valuable and eternal because of how ephemeral our physical selves are.
Those of you who may be going through a similar process of saying goodbye to a dying loved one: please, cherish it. Keep your eyes and hearts open, and be present. You are receiving a wonderful gift, and your life will be enriched by the new perspective you are gaining. While the loss is irreparable and heart-wrenching, I find that if you have the chance to say goodbye to a loved one in the calm, conscious and joyful way that I am experiencing right now; it is one of the most beautiful gifts the universe can give you.
I'm always available for your comments at docbeverly@aol.com. ​