When you come out of the storm, you won't be the same person who walked in. That's what this storm's all about.
– Haruki Murakami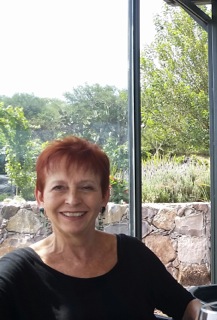 Sometimes life can feel very hard, or even unfair. We move from one test to the next, always wondering if the storm has passed or if there's still another challenge ahead. We have all felt like that.
While we may know in our hearts that there is always a purpose, it's completely understandable to feel overwhelmed and worried at some point. We are spirits living a physical experience, and that means that we get to go through the complete human journey, with its low points and high points.
In moments of uncertainty or when we face great challenges, we must yield our spirit to the wisdom of the Universe. Rely on the spirits of your ancestors and on your inner voice and focus on the good that comes out of every experience – even out of those that are seemingly all negative. There is always hope, and there is always love.
Storms are scary, but remember: all of us, and those who came before us, have gone through similar difficult experiences. And, in the end, love always shines on. Be safe in the knowledge that, in one way or another, your spirit will come out of the storm transformed and stronger than ever – if you have the courage to let things be.
Are you currently going through a storm, or have you ever felt like you were? You know I'm always here to listen: docbeverly@aol.com.